Atlantic View Apartments Limbe
We offer something different and interesting if you are in Limbe, Cameroon for holiday, business or other functions. Instead of staying in a traditional hotel, why not stay in our luxurious, newly built, self-catering apartments? Our perfect apartments are very comfortable and well secured plus the added benefits of offering something more unique than traditional hotels.
Our holiday apartment block comprises:
– Superb Four Bedroom Penthouse
– Two Bedrooms Apartments
– Executive Bedrooms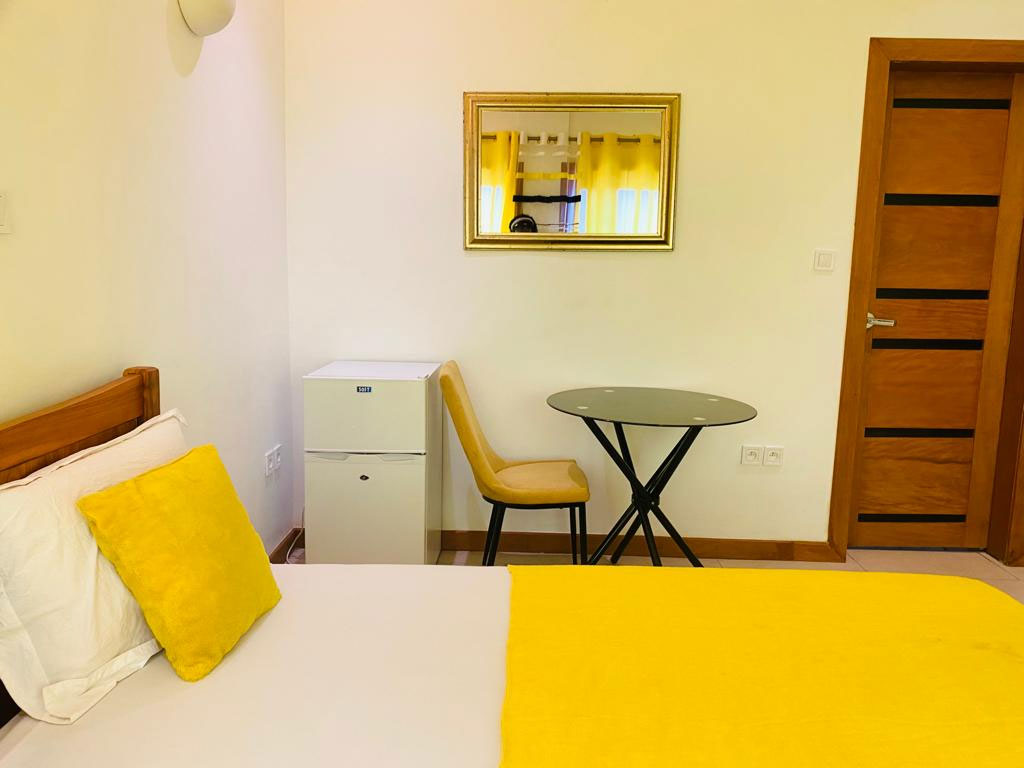 Apartment Features
The first thing you notice about our apartments is the stunning 'eye catching' design. Our building is designed by some of the best architects in the business. The building is one that portrays a touch of class and this is the first thing that confirms to you that you are just in the right place.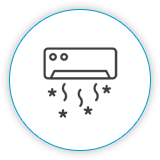 Air conditioning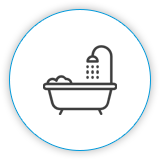 En-suite bathrooms/showers/toilets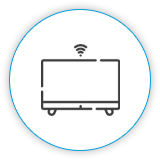 Flat screen TVs with cable channels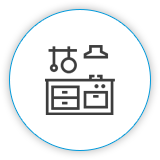 Fully Equipped Kitchen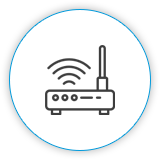 Free WI FI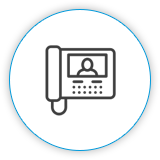 Secure access and intercom systems
The suites provide fully equipped kitchens, dining areas and contain everything you need for self-catering.